EXPERIENCES
It's time to experience Golden Bay – New Zealand's hidden paradise. Dine out at one of the unique bars or cafes, take a walk to Wharariki Beach or enjoy the sights of the Abel Tasman National Park, follow the the Art Trail to discover local creatives, immerse yourself in the excitement of the local attractions & activities or relax around the apartment, and it's private surroundings.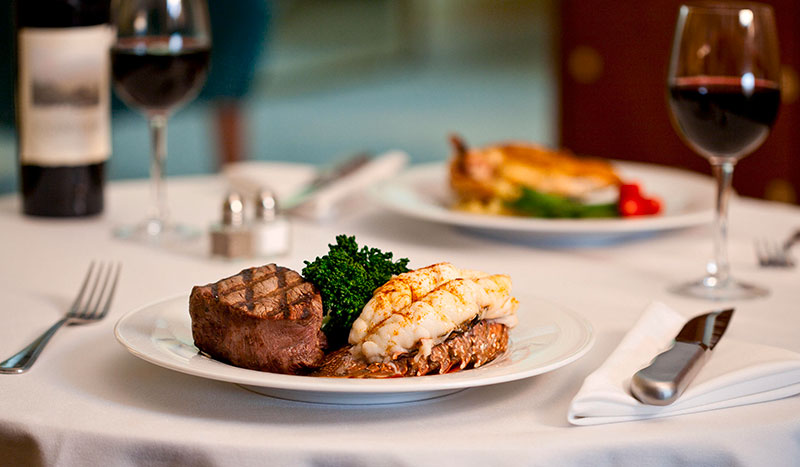 Dining Out
Discover fresh local cuisine, tasty wholesome food, live entertainment, craft beers and ciders, electrifyingly good coffee, breathtaking scenery, vibrant and cheerful local people, laid back environments and a generous, welcoming service.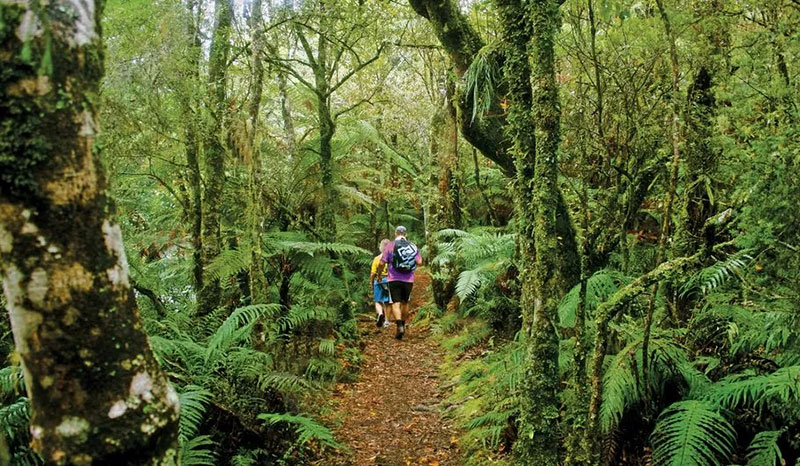 Walks & Sights
The walks and sights around Golden Bay will be a highlight of your trip. Adventure to the wild and windy 
Wharariki Beach, walk the clifftops of Cape Farewell and enjoy the dunes of Farewell Spit. Gaze into the deep, clear Pupu Springs, wander the beautiful native forest of the Kaituna Track, stroll barefoot down the beaches of the Abel Tasman National Park and become enchanted by the enormous might of the Wainui Falls.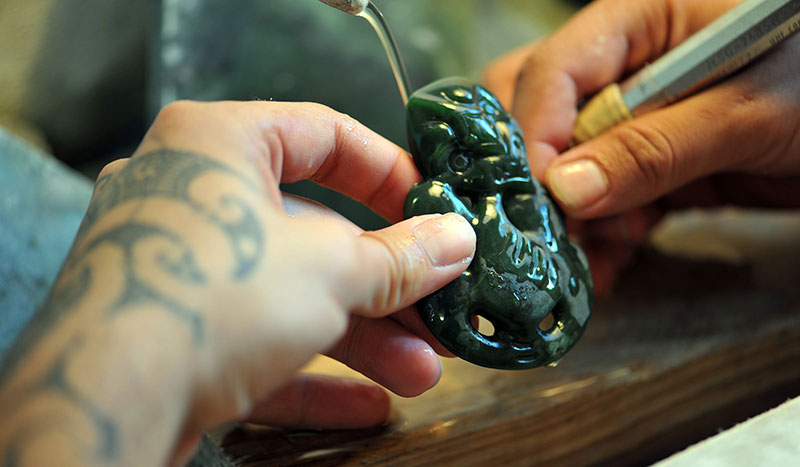 Art Trail
Browse the galleries in Golden Bay displaying local artists and crafts people's beautiful and unique pieces, fine jewellery, candles, woodware, quilting, weaving, pottery, ceramics, glassware, sculptures, paintings, prints, photos and more. You're sure to find something special to take home.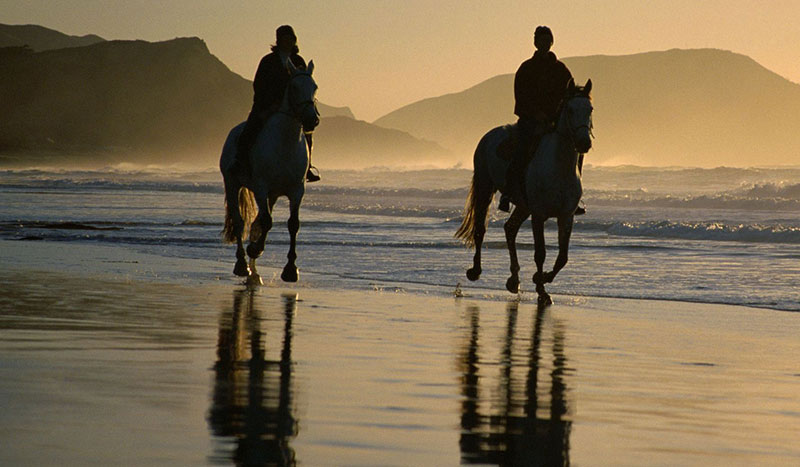 Attractions & Activities
Feel the thrill and catch you own lunch at Anatoki Salmon Farm, canter along the white sand beaches with Cape Farewell Horse Treks, take a guided tour of The Abel Tasman National Park with Golden Bay Kayaks, view this magical paradise with above on an exciting Adventure Flights, take a trip to the Lighthouse and see the Gannet colonies with Farewell Spit Eco Tours, stop by the pink beachfront villa for a box of Rosy Glow Chocolates, catch an evening flick at The Village Theatre, or play a round of golf with Takaka Golf Club.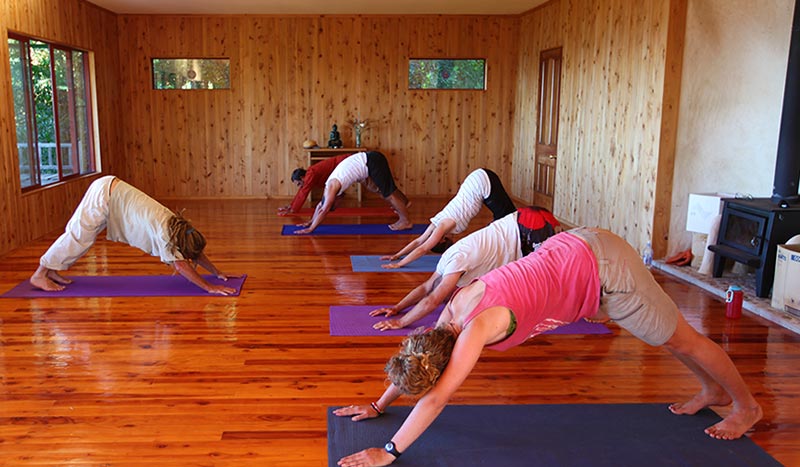 Around the Apartment
Take a walk on our secluded, private beach and swim in the ocean. Enjoy some zen time with a guided Meditation session or stretch out with a Yoga class. Take a stroll under the moonlight up to the Mussel Inn to enjoy a night of craft beer and live music.